I only know that...
MUSIC IS MY LIFE
LASTEST VIDEO!

START IT UP
Live at Tribus - Santa Fe (Argentina)
Produced by Fabián Hernandez

ABOUT ME
Santiago Periotti is a musician from San Carlos Centro, Santa Fe. He started to play guitar in 1996 surrounded by a rock enviroment and played with local artists. He made his first bands this way and discovered his passion for music. In the first decade of 2000 he played on different stages of Argentina with his Hard Rock Band "Paranoia" and released three albums. In the year of 2014 Santiago joined "Mo´Blues", a popular band from Santa Fe, Argentina and he began to tour across Latin America. In the same year, they released the album "Blues del Río" playing their songs at the most popular festivals all around the continent. During this time he also released two more albums, "A metros del Sol" (Paranoia) and Acusticlasicos Vol I (Acusticlasicos). From 2015 until now he has toured and played many gigs in different countries like Australia, New Zealand, Ecuador, Mexico, Brazil, Italy and more. In the past year he has created two big tours in the Argentinian South, playing in Bariloche and "La ruta del valle" Neuquén. During the 2018 he was playing his new solo album all around Europe doing shows with his Blues Trio (Rubén Tissembaun & Federico Weder). On 2019 Santiago has been touring oh his country and working on his music, searching a new sound with his great Blues Trio with Rubén Tissembaun & Federico Weder. Now is based in London, playing music and promoting his brand new record "Soul Therapy".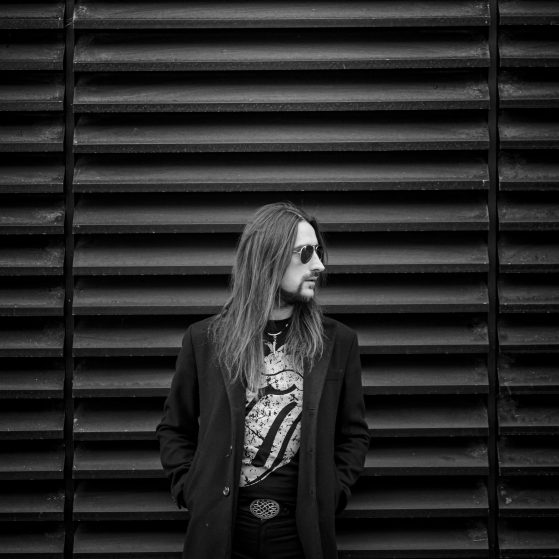 BE SOCIAL