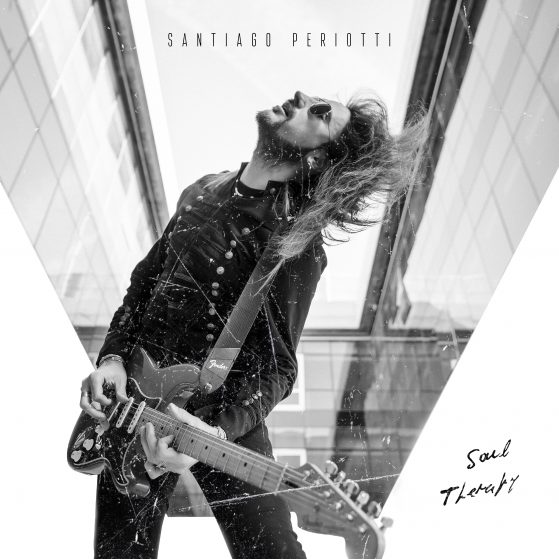 New Album: "Soul Therapy" – Available 28th November
It's the 8th album that I have in my carear, this time I have to say that is the most special one, I've been working on it for the all year. I started to write songs when I was in Italy and I finish the process in UK menwhile I was playing music for British, Dutch and German people on board of the "Prode of Rotterdam".
The recording process started in May of this year when I went back home in Argentina, it took 3 months to finish all the recording session and by that moment I knew that the music of this album would be really special. I had the pleasure of made this album with this incredible musicians: Rubén Tissembaum on drums and Federico Weder on bass.
The mixing process started in August when I came back to England and the mastering was maded for my great friend Bruno Leurino who made an incredible job puting the music of Sould Therapy to the next level.
The art cover and the website was maded by my talented friend Fabian Hernandez who always it's involve in my music in so many ways.
"Soul Therapy" it will be available on iTunes, Google Play, Amazon MP3 and Spotify.
The new album it's ready, such a great feeling to share it with all of you.